focusing on outcomes and
results rather than topics


Facilitating presentations and activities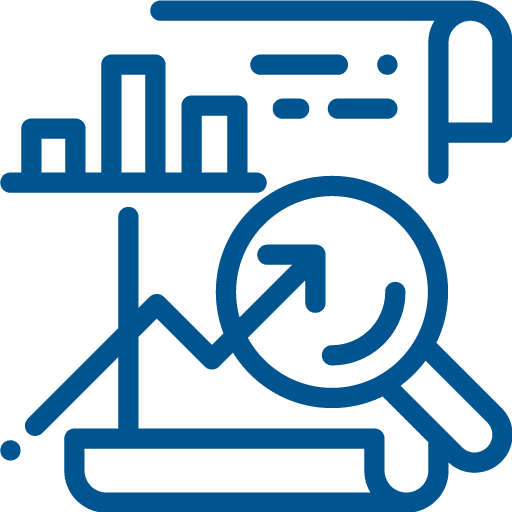 applying role play, games, simulations and learning in real time

Extending the value of training:
blended, supportive activities


Facilitating presentations and activities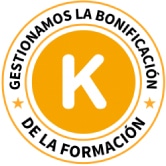 Más de 15 idiomas disponibles
Plan de formación personalizado, contenidos específicos por sector, metodología práctica y efectiva, cursos bonificados Fundae.
It's not enough to train the workforce, you also have to train the trainer.

The training field can change fast, which makes training for trainers crucial. New methodologies, new discoveries about the way adults learn, changing expectations from trainees, and from your company.
Training the trainer courses give you the practical platform skills and confidence you need to succeed. This powerful seminar puts the latest trends and techniques at your fingertips. Whether you've been training for a while or never stepped onto a platform before, this training for trainers workshop will show you how to become a facilitator of learning, not just a presenter. You'll build confidence, engage your audience from the beginning and leave your trainees praising your training abilities.
Minimum level recommended:
Intermediate (B1)
Para más información de los productos y servicios Kleinson, contacta con nuestra oficina en España.

Lunes a jueves: 09:00 a 17:00
Viernes: 09:00 a 15:00
Fin de semana: Cerrado
Ahora Kleinson te ofrece todos sus cursos, seminarios en inglés y capacitaciones en español en la modalidad de videoconferencia con la misma calidad que en presencial:
Profesorado experto en clases para empresas
Registro de asistencia
Informes de trazabilidad y seguimiento del progreso del alumno
Enfoque práctico y comunicativo 100 %
Posibilidad de bonificar tu formación por videoconferencia. Info
Mantente al día con nuestro blog